A bold new world… and familiar flavour profiles.
It's been an overwhelming, stressful, and maybe a touch exciting year for local businesses. Many are finding ways to innovate their companies during Covid-19, coming up with new ideas to sell their products or interact with their consumers. Others are taking the time to refresh their brands and advertising to put feet down in new markets and expand their reach.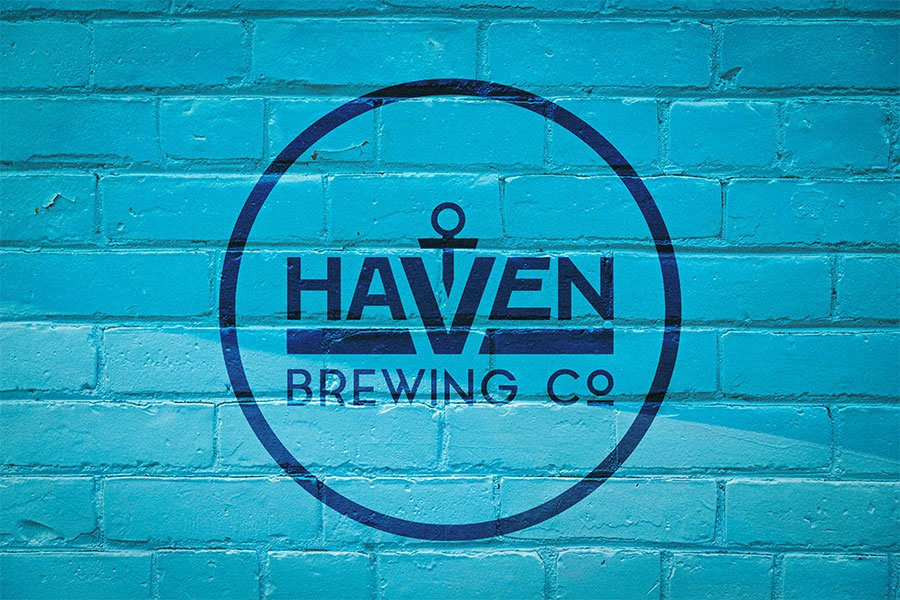 Haven Brewing Company is a fresh take on the previous brand Smithaven's Brewing Company. They focus on combining two things: their commitment to high-quality hand-crafted brews and a ship that intends to go boldly into the future targeting a contemporary market across the globe with creative, fun and professional branding.
It was and continues to be a pleasure working with these guys. Their rebrand steers them into a fresh and modern light, incorporating sleek minimalist design features with hints of European-inspired design elements. This is a reflection of a new generation handling age-old recipes with a slight twist of bolder flavour profiles. Highlighting the fact that these guys aren't your typical hobby brewers, but master craft brewers aiming for global domination.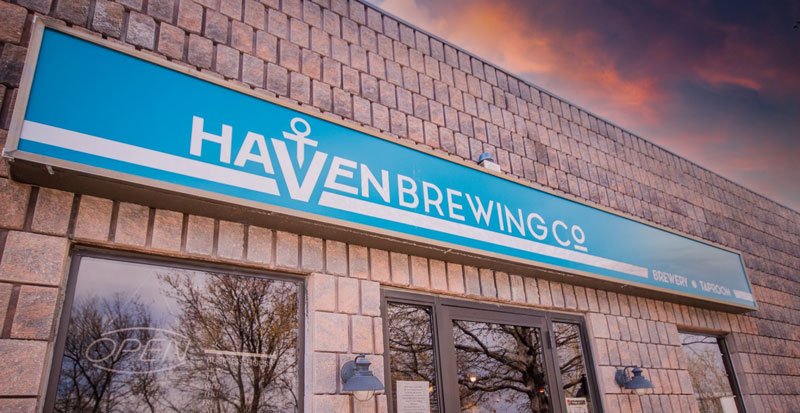 Just like brewing, designing is a process.
Working alongside creative director Jake Dudas, we've had the pleasure of designing their new can and bottle line ups, as well as website assets, signage, packaging and more.
Honestly, I think the best part of being a designer is seeing the finished product printed and out in the real world. It's definitely an exciting moment to see it all come together, especially when the client is totally stoked with the final product.
Just like brewing, design is all about artistry and craftsmanship – mixing the fundamental ingredients (principles) of design to come up with the best brews (solutions) for clients. It has been an awesome opportunity working with Haven Brewing Company and I look forward to see where they sail their ship into the future.